Bath Salts, Cup Noodles, Snacks, A Pick-Up Service and also Free Bicycle Rentals (2 Bicycles)
There are also Washing Machines and a Washing Area, which is Very Popular with Guests Seeking Pilgrimage.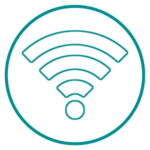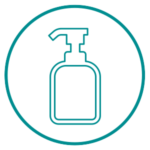 Shampoo Conditioner
Body Soap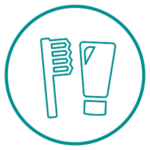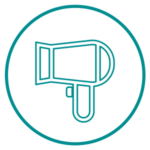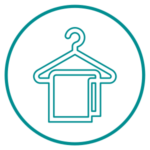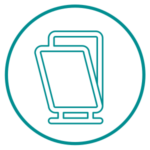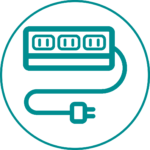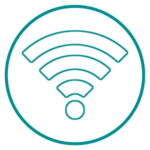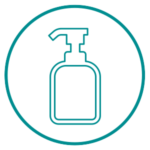 Shampoo
Conditioner
Body Soap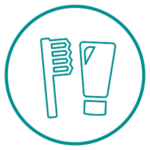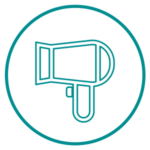 There is a free to use washing area located on site.
Please use the washing area to wash fishing equipment and pilgrimage supplies.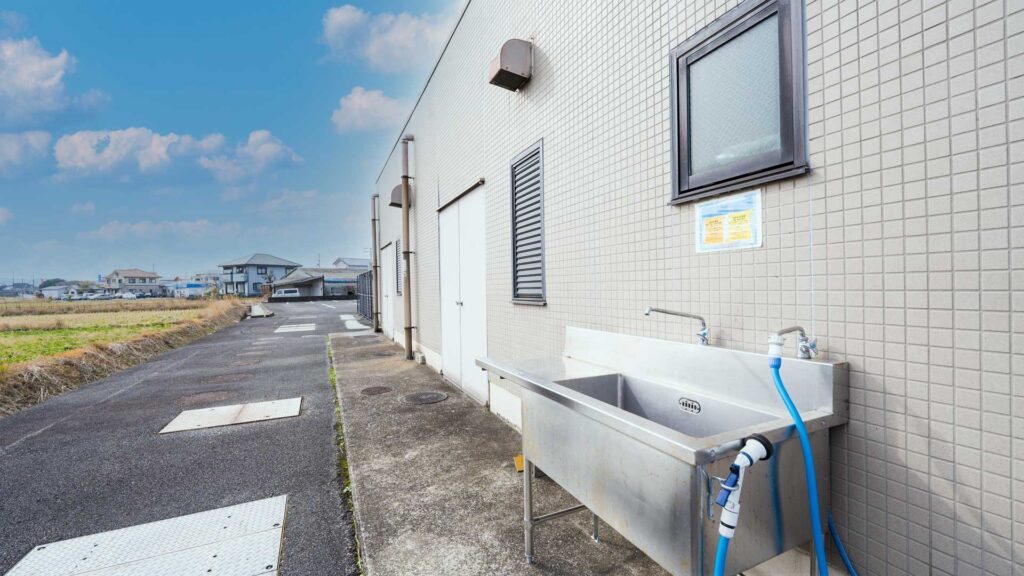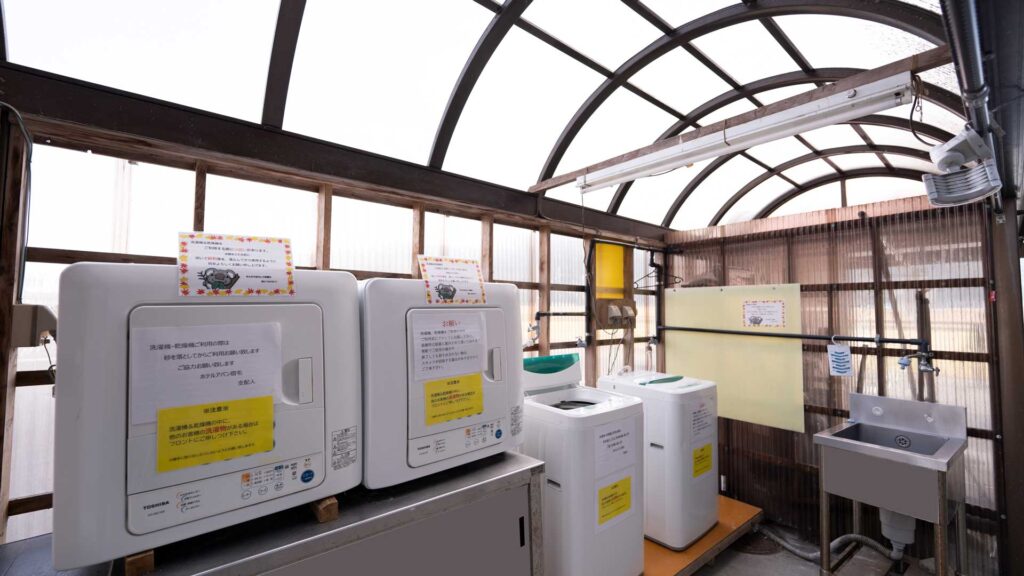 Washing Machine and Dryer
Free to use Washing Machines and Dryers are also available
on site.
These amenities are popular with guests staying consecutive nights and guests on long trips.