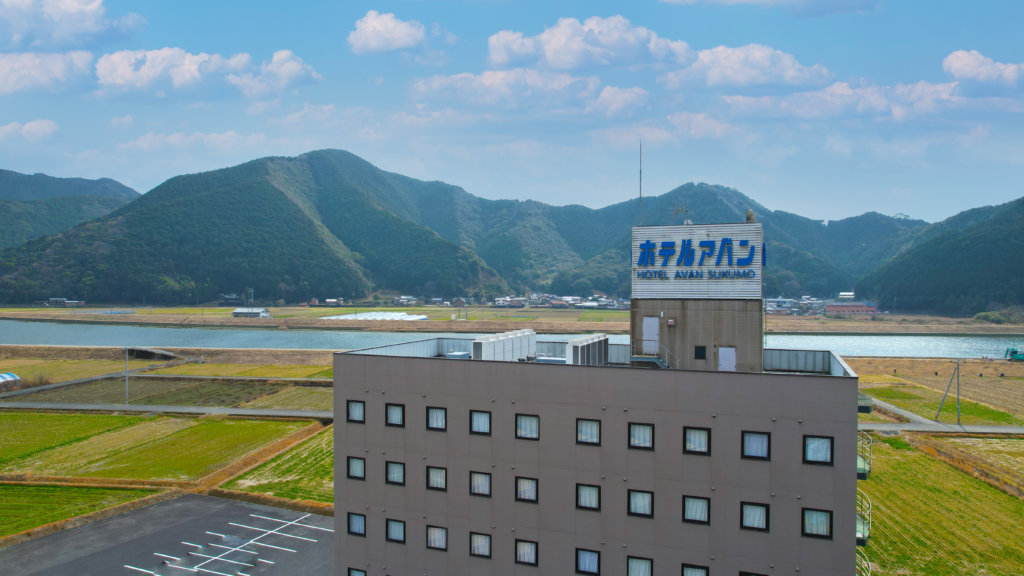 【Address】
1108 Sukumo, Sukumo City, Kochi Prefecture 788-0000
【Phone Number】
0880-63-1180
【Check In】
14:00
【Check Out】
10:00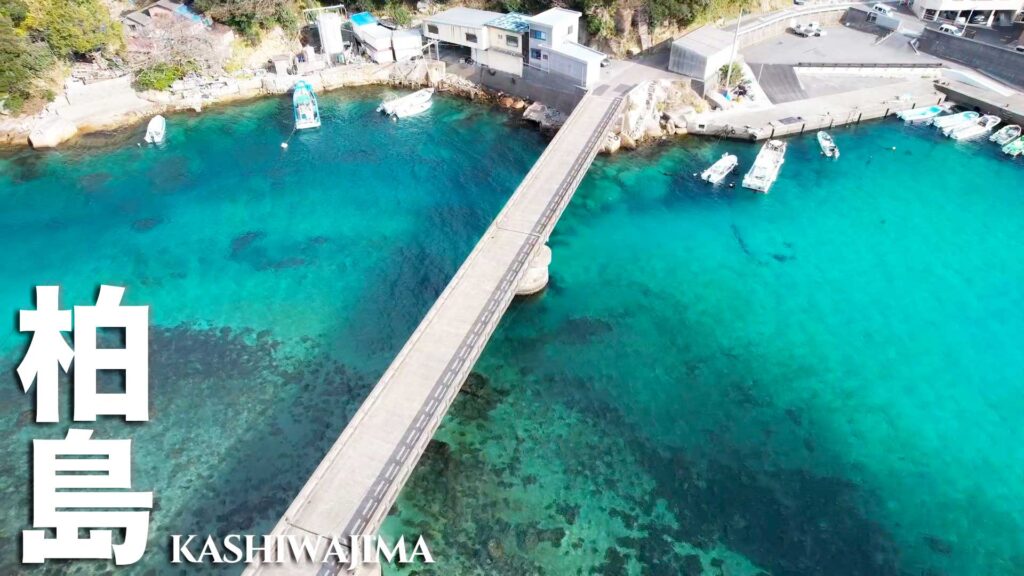 Kashiwajima is a small island that floats on the southwestern tip of Otsuki Town, with a circumference of about 4km. Connected to the Main Island by Two Bridges, Ugu Island and other Islands off the coast can be seen from Kashiwajima. The sea area that surrounds the island where the Kuroshio Current and the Bungo Channel in the Pacific Ocean collide is rich with sea life, with about 1,000 varieties of fish. This sea area attracts attention from all over the country with travellers visiting to go fishing and to scuba dive.
<30 Minutes by Car From the Hotel>
Enkouji Temple is the final temple in Shikoku, Kochi Prefecture on a pilgrims journey. During the first year of the Buddist Monk Gyoki, the Shingon Buddhist temple was known as the Tsurugameyama Yakuin Hokkoji Temple. It is said that it changed to the Akagameyamajiyama Enkoji Temple when the Monk Kukai revived. In addition, a bronze bell (recognised nationally as important cultural
property), which is 11 years old, remains in this temple.


<15 Minutes by Car From the Hotel>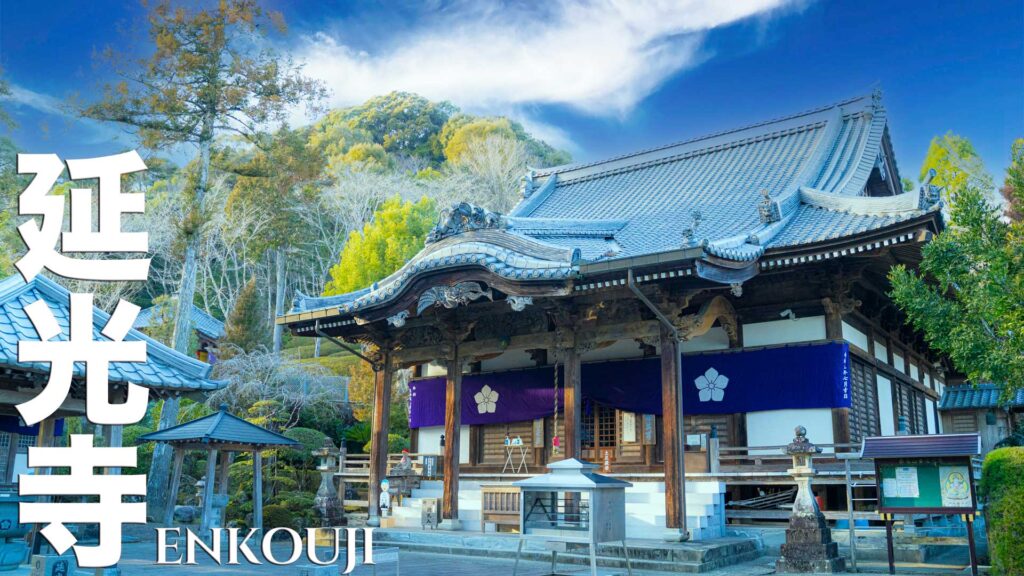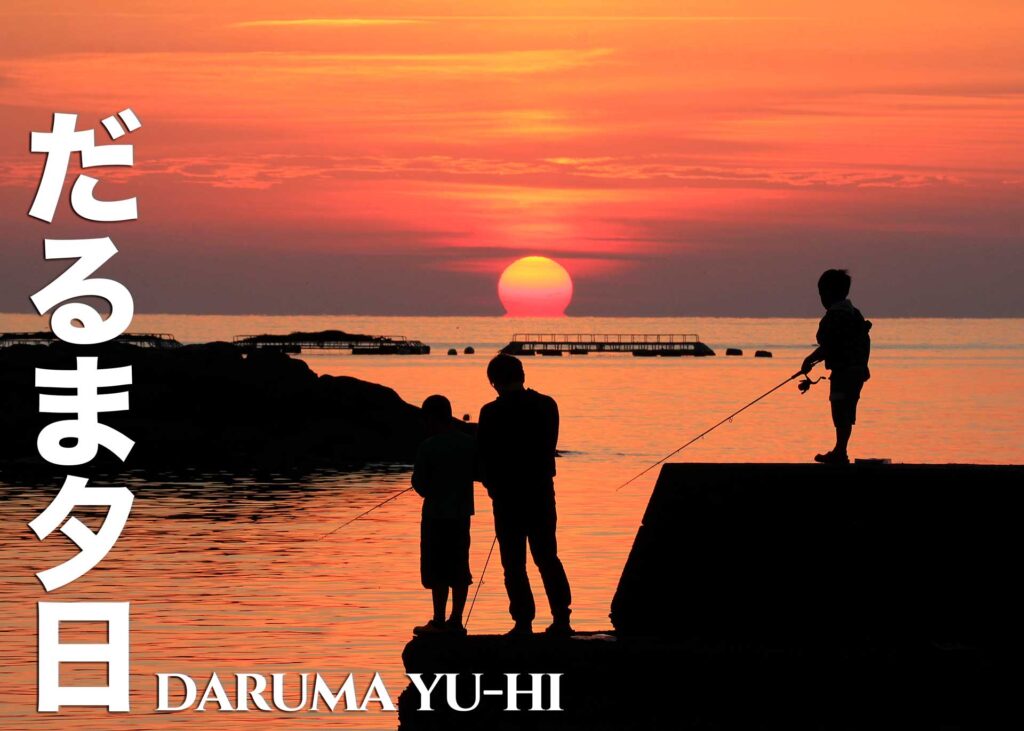 At dusk in the winter, a lovely sunset called the "Daruma Sunset" appears in Sukumo Bay. This sunset, is so spectacular that it has been selected as on of the "100 best Sunsets in Japan". The sun just before it sets in the Pacific Ocean sways like a Mirage, and the silhouette that melts so that the two circles overlap is called the "Daruma Sunset". The perfect appearance of the "Daruma" without clouds is a very valuable sight that can only be seen about 20 times during the season between Mid-November and Mid-February.


<5 Minutes by Car From the Hotel>
The Shimanto River is the longest river in Shikoku with a total length of 196km. Known as the "Last Clear Stream", traditional river fishing is still practiced today. The many subsidence bridges
that remain from upstream to downstream are still a transportation route for residents and are a feature of the the Shimanto River.


<40 Minutes by Car From the Hotel>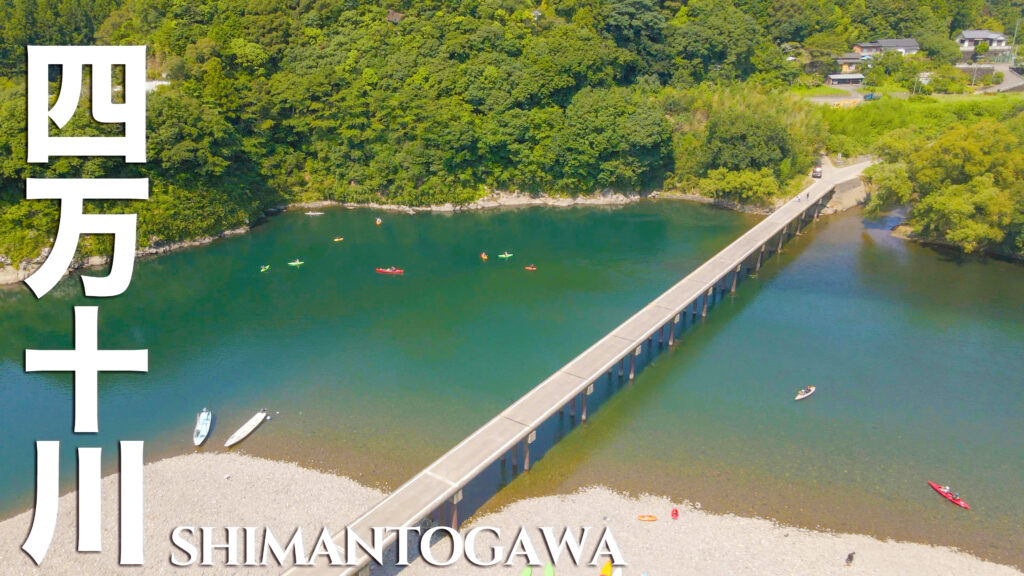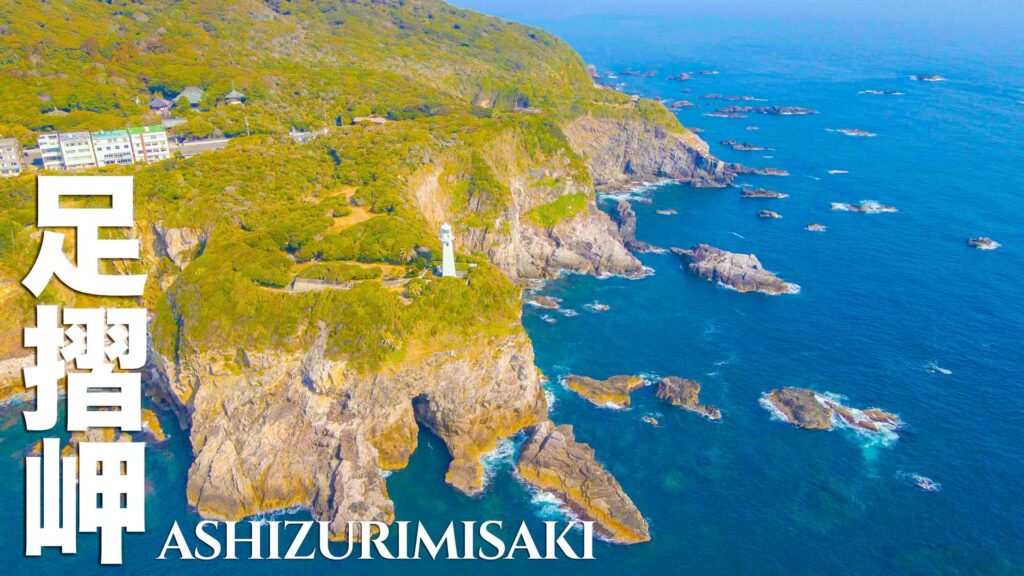 Usubae, is located west of a promontory which is located southernmost of Shikoku, is only a point where Kuroshio sea current hit in Japan.
There are two observatories, both can provide you touching experience of 270 degrees views – you
can overlook east up to Ashizuri Promontory and west up to Kanaesaki Cape.
You will see arcaded horizon and will realize The Earth is Round.
<60 Minutes by Car From the Hotel>
Reservations can be made using the dedicated
form or by phone