With the reopening of HP, the reservation site has also changed. For reservations before 4/18, please check the reservation site below. Reservation …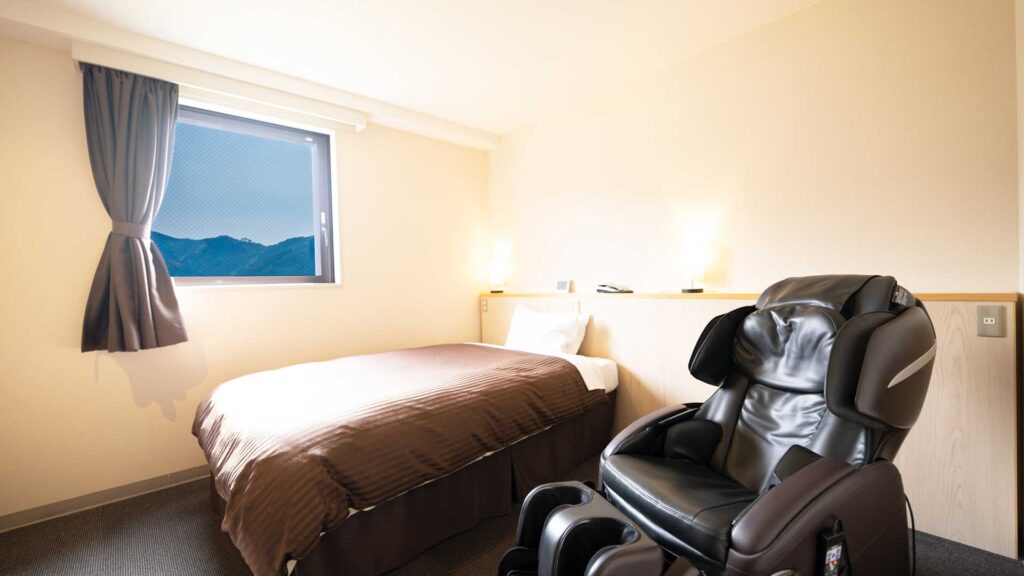 Rooms Catered to Your Needs
Located in Central Sukumo City, the hotel is Ideal for sightseeingand business. The hotel is conveniently situated, with ease ofaccess where ever you want to go.
Appetizing and Assorted Breakfasts
Some dishes are prepared usingspecialty ingredients.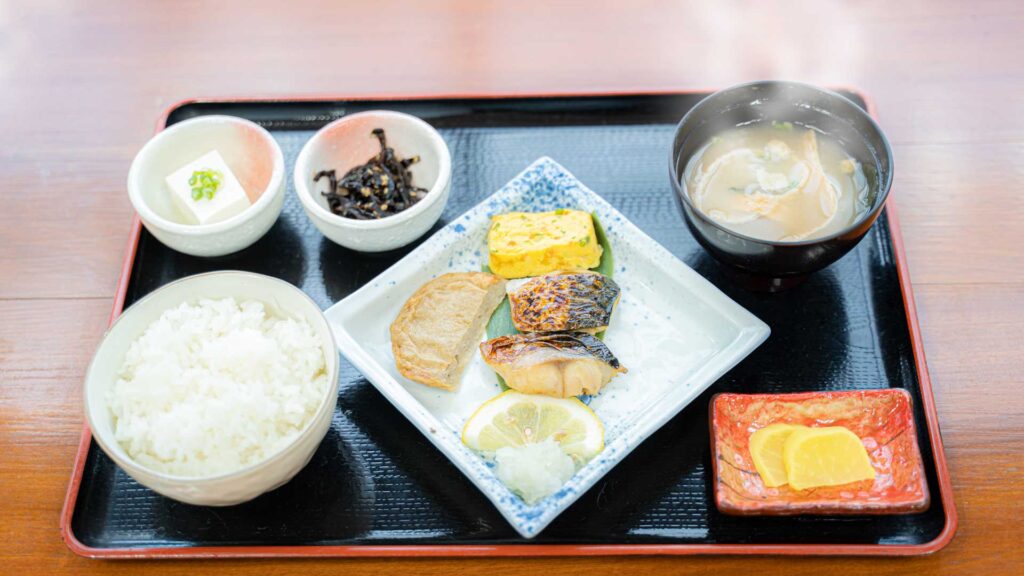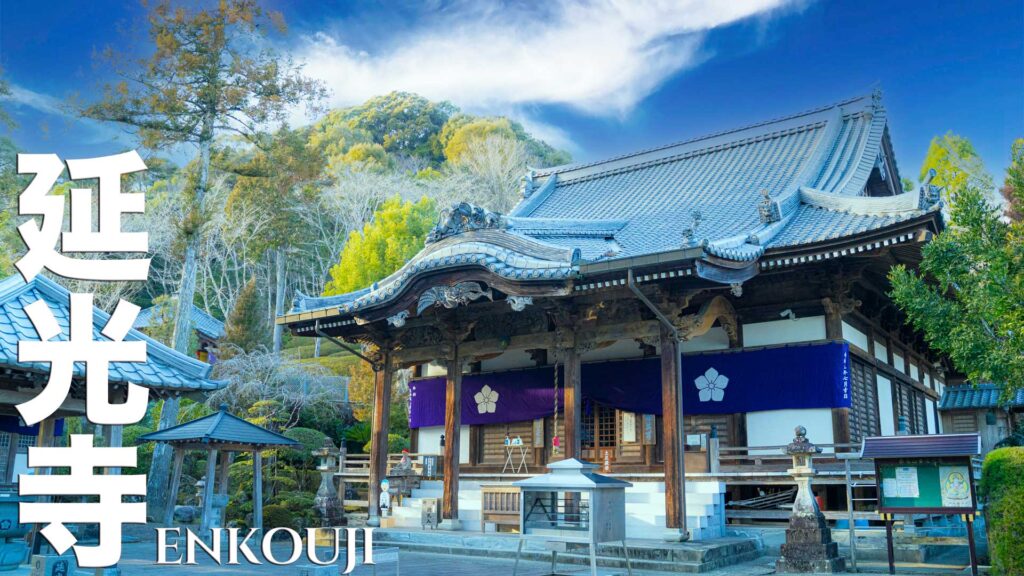 Popular Attractions and Places to Visit
Experience the best of Enkouji Temple,Kashiwajima and Shimanto River.
Reservations can be made using the dedicated
form or by phone